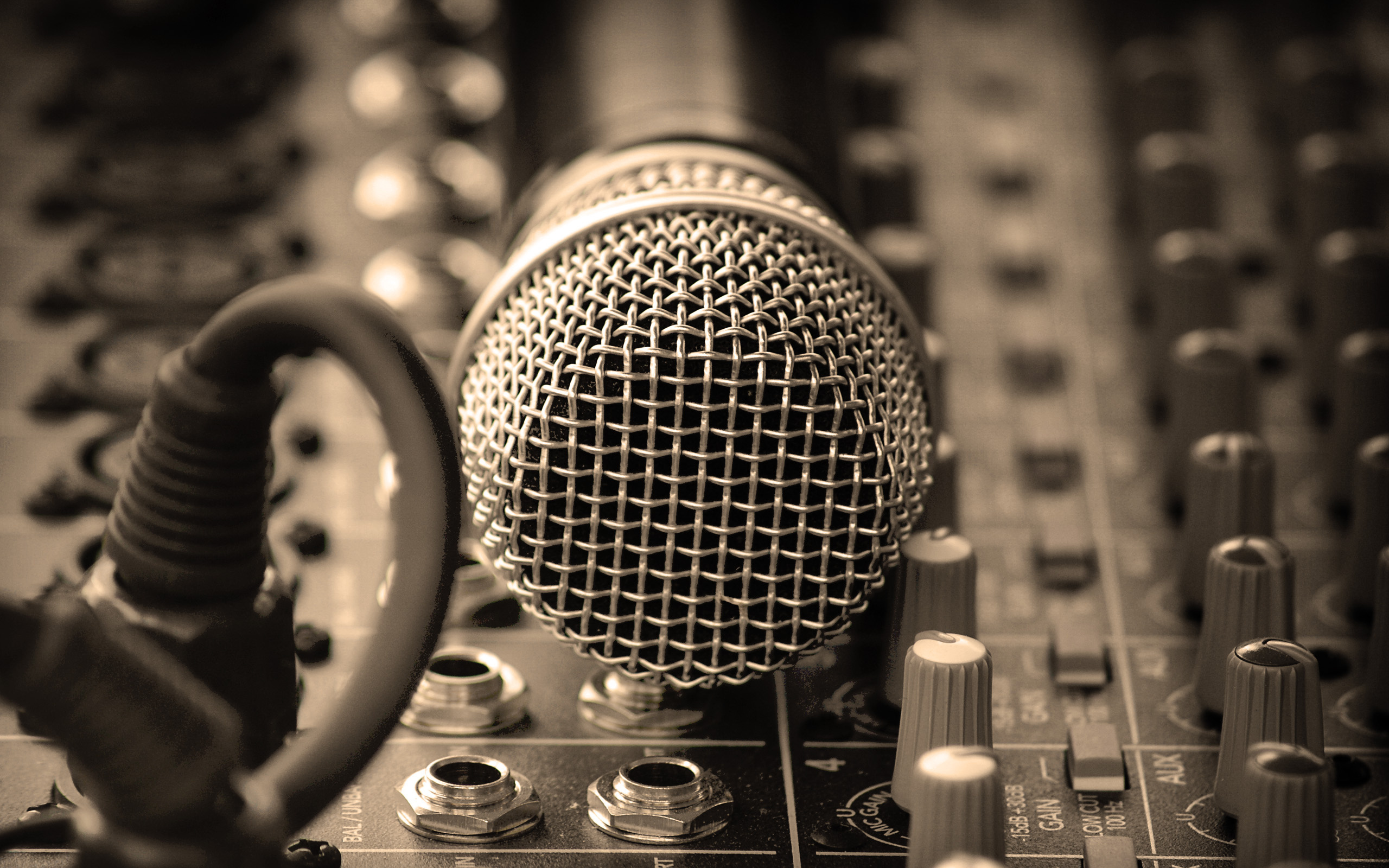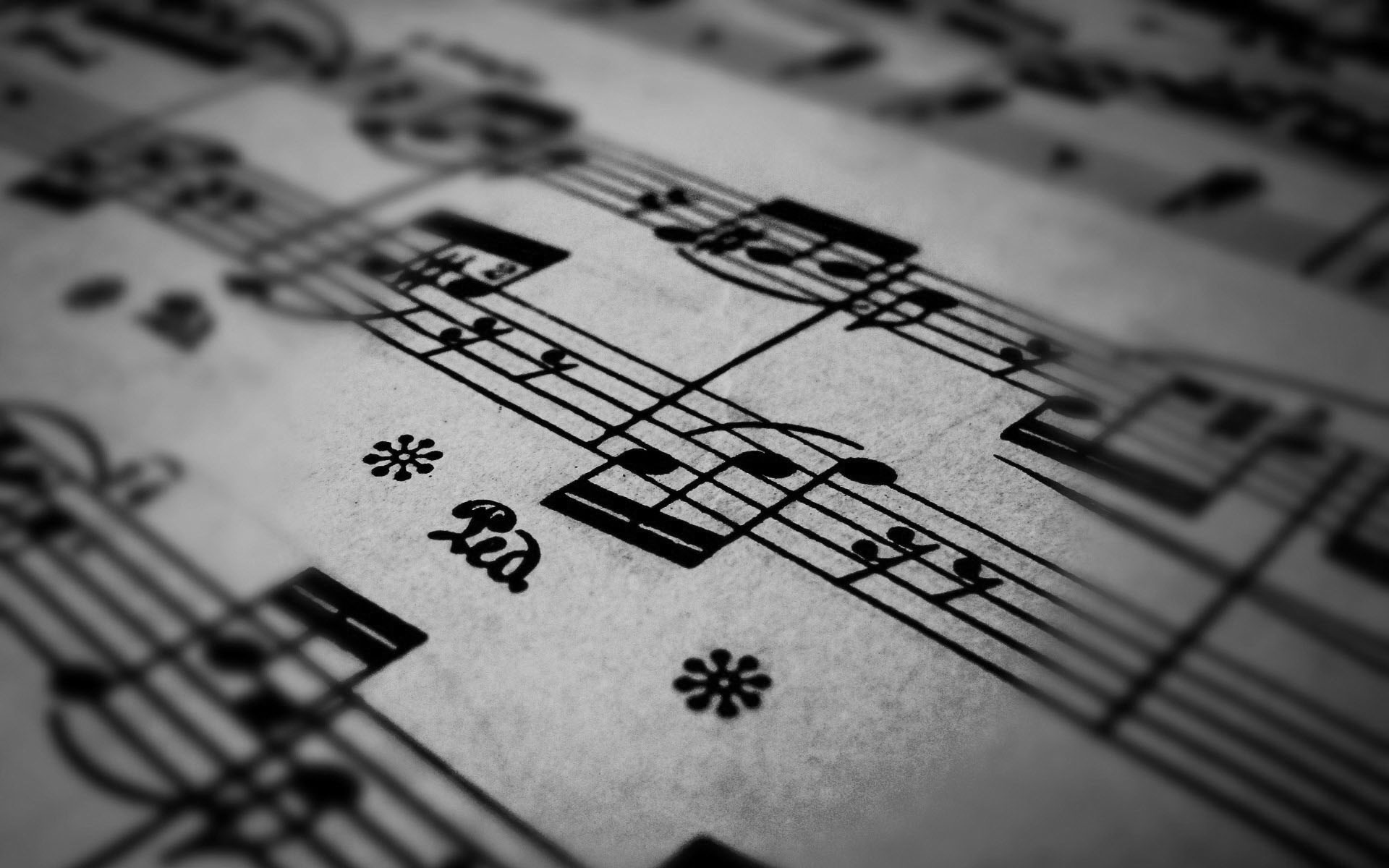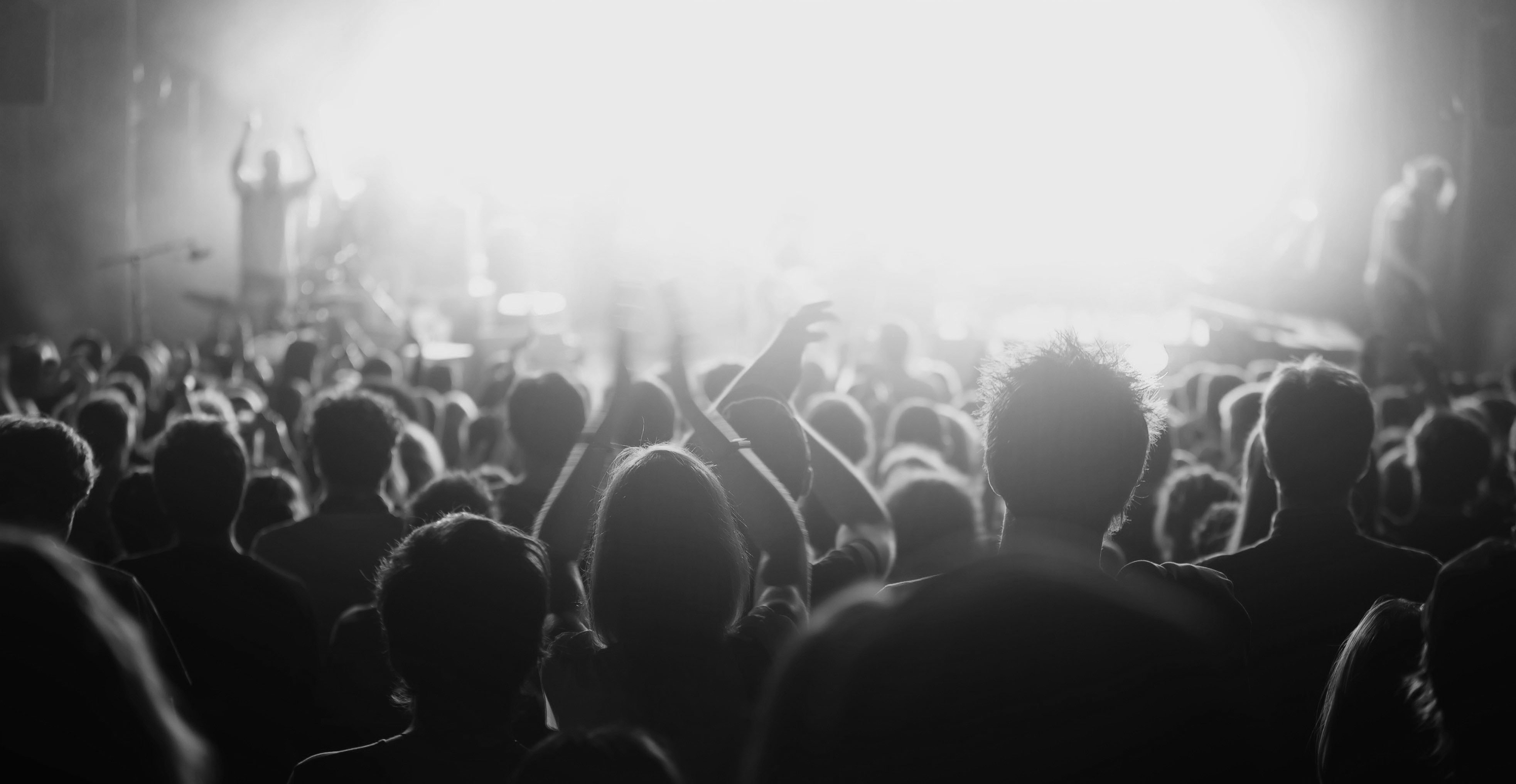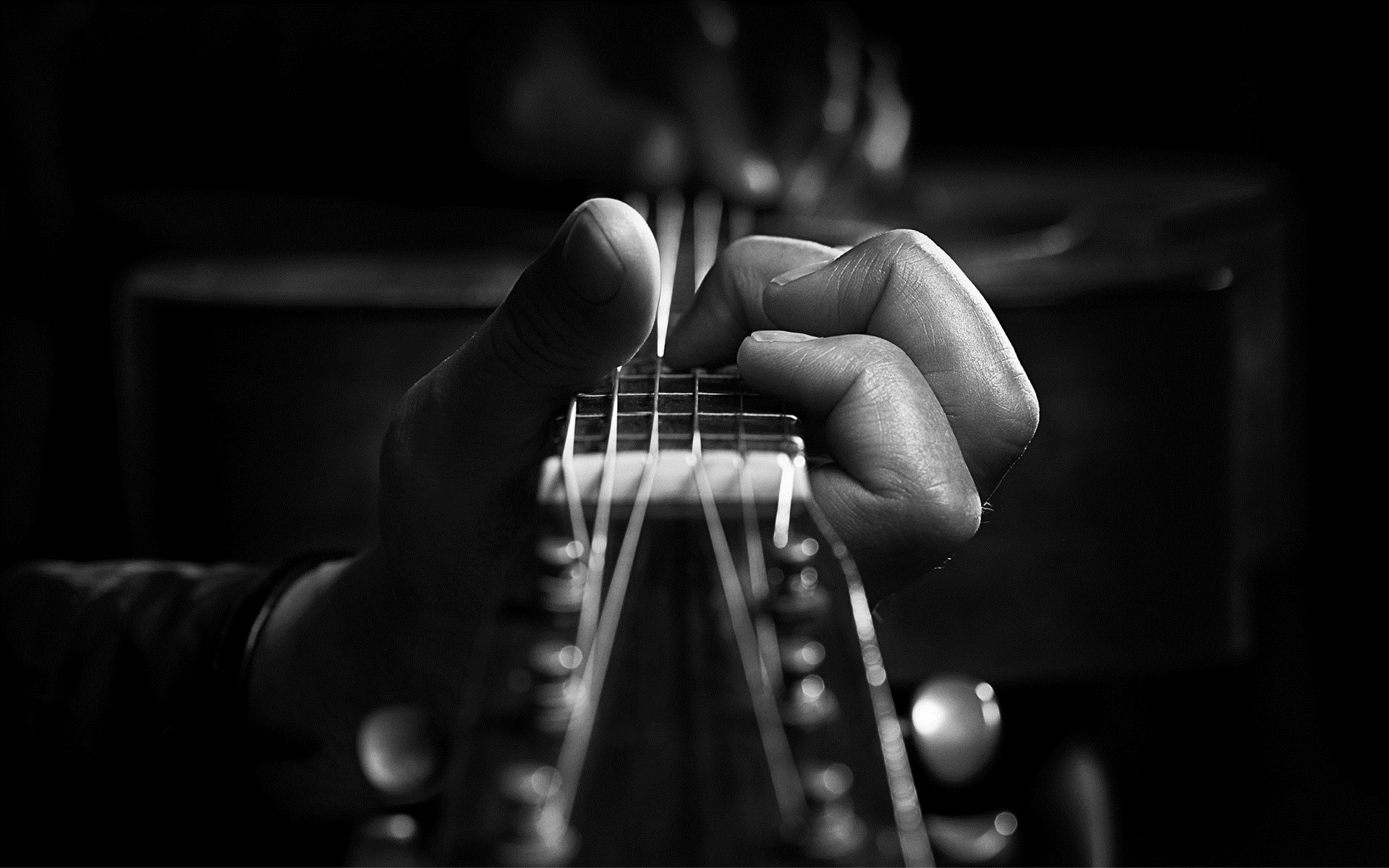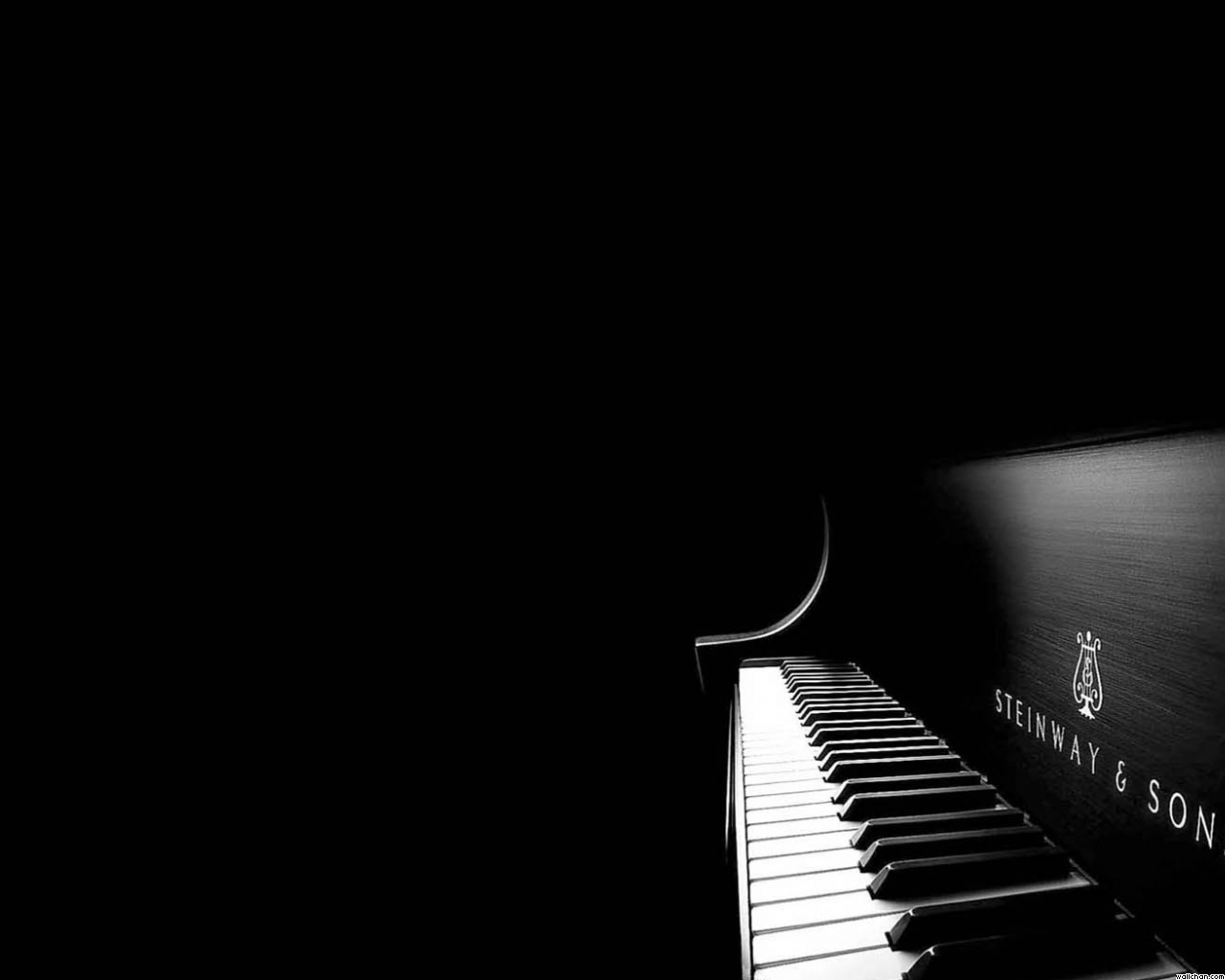 Artisti
Di seguito alcuni degli artisti che hanno lavorato con noi:
Ricchi e Poveri.
Fiorella Mannoia.
Ron.
Edoardo de Crescenzo.
883.
Fiorello.
Eiffel 65.
Albano.
Massimo Ranieri.
Gigi Proietti.
Momix.
Anna Oxa.
Negrita.
Vinicio Caposella.
Renzo Arbore.
Patty Pravo.
PFM.
Angelo Branduardi.
Yann Tiersen.
Blue.
50 Cent.
Julio Iglesias.
James Brown.
Stomp.
Cool & the Gang.
Roberto Bolle.
The Royal Ballet of London.
Bianca Atzei.
Cristiano Malgioglio.
Alessio Bernabei.
Biondo.
About Us
Background
Amantiarts é un' agenzia che svolge attività musicali, artistiche e culturali.
Fondata nel 1984 da Francesco Amantia, nel corso degli anni si é consolidata e specializzata nell' organizzazione di concerti, rassegne musicali e spettacoli di danza e arte.
Portfolio
Da Renzo Arbore a Massimo Ranieri, da Albano a Roberto Bolle, dagli 883 ai BLUE, passando per Vinicio Capossela, Anna Oxa, Negrita, Yann Tiersen, Fiorello, Julio Iglesias, Fiorella Mannoia e tanti altri nomi affermati nel panorama della musica e delle arti nazionali ed internazionali.
Background
Amantiarts is an agency promoter of music and events.
Since in 1984, established by his owner, Francesco Amantia. Today the agency is a very well reputed and trustworthy istitution in the fields of music, art and culture in Italy. The Main commitment is Planning and organizing concerts and live events with a particolar focus on Italian music.
Portfolio
Renzo Arbore, Albano, Massimo Ranieri, Roberto Bolle are some of the italian Name we organized. International stars as Yann Tiersen, 50 cent, Julio Iglesias, Blue, James Brown and so on are part of our music story.
Contatti
Manager/ owner : Francesco Amantia.
Mail: amantiaf@yahoo.it
Cell. 335403614
Booking and International contacts : Carminia Amantia.
Mail: info@amantiarts.it
Cell. 3338964667
Legal and Administration: Fabio Umberto Ferrara.
Accounting : Biagio Andrea Amantia .